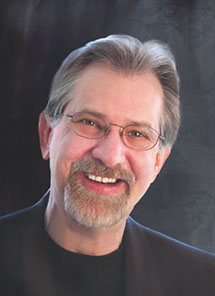 Roy D. Gussman, Music Director Roy Gussman is one of the area's most accomplished conductors, and he has been Music Director of the Monmouth Symphony Orchestra since 1991. Whether he's conducting classical, Broadway, or popular music, Roy communicates his love of music in a unique and exciting way to musicians and audiences alike. A graduate of Jersey City State College and the New England Conservatory of Music, where he was a conducting student of Richard Pittmann and a clarinet student of Joe Allard, Roy is also conductor of the New Jersey State Senior Youth Orchestra (since 2002), and he served as a trustee of the Monmouth Conservatory of Music. In addition to conducting, he is an active freelance clarinetist, and has been the principal clarinetist with the Orchestra of Saint Peter by the Sea since 1987. He has also been very active as a chamber musician, performing with the Red Bank Chamber Music Society and many other chamber music groups throughout the tri-state area. In addition, he is a much sought-after adjudicator for festivals and arts groups throughout the state.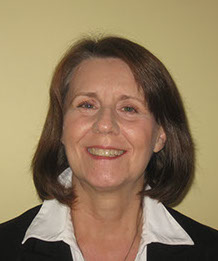 Barbara Santoro, Associate Conductor
Barbara Santoro has been with the Monmouth Symphony Orchestra for over 35 years, as principal clarinet, auxiliary clarinet and now Associate Conductor. She began conducting the MSO with an in-school concert in the Asbury Park School System and the Annual Young People's Concert at Long Branch Middle School. This past spring, she was honored to share the podium with Maestro Gussman in a regular season concert, leading the orchestra with Gary Schocker and Emily Mitchell as soloists. As Director of Educational/Youth Programs for the MSO, Mrs. Santoro oversees the development of teacher materials in connection with the Young People's Concerts as well as the Young Artist Concerto Competition. Other conducting duties include leading the George Krauss Memorial Concert Band and Associate Conductor of the Central Jersey Wind Ensemble. As a freelance musician, Mrs. Santoro performs with the Orchestra of St. Peter by the Sea, various concert bands, orchestras and chamber groups in New Jersey. Mrs. Santoro is an active member of the New Jersey Music Educators Association, presenting workshops at the local, regional and national levels as well as maintaining an active private studio. A graduate of Trenton State College (now the College of New Jersey), Mrs. Santoro holds a Bachelor of Science in Music Education and a Masters of Education, with Supervisor and Principal certifications.
The Orchestra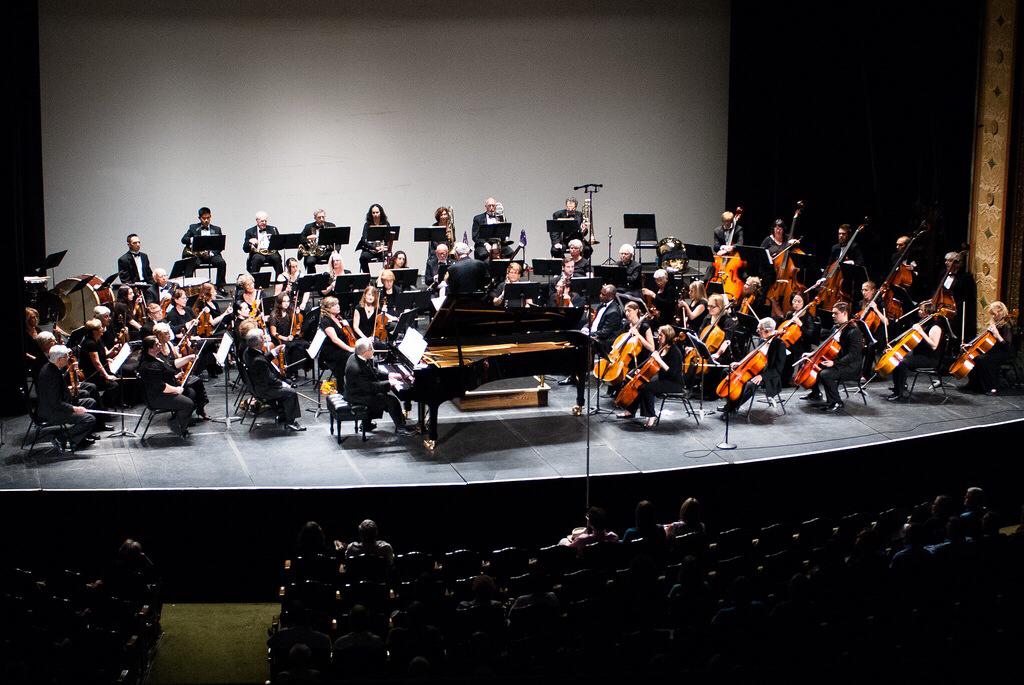 FIRST VIOLIN
Francesco Composto, Concertmaster
Lynne Beach
Darlene Brandt
Allison Becker
Alexandra Dadon
Susan Deksnis
Theodore Malevris
Julia Tibbett
SECOND VIOLIN
Katie Gussman*
Peggy Gaber-Casey
Louis D'Allotto
Victoria June
Helen King
Trevor Low
Frank Perricone
Christine Plonski Sezer
Jodie Zelewski
VIOLA
Angela Koch*
Diane Amster
Louise Stine-Thomas
Michele Whary
CELLO
Chelsey Dokus*
Susan Clayton
Rebecca Dragiff Breverman
Robert Ierly
Helen Y. Kong
Erika Sayer
BASS
Brian Connell
Robert A. Marriner
Gregory Warren
FLUTE
Jenny Cline*
Christina Restine
OBOE
Nicholas Gatto*
Ruth Diamond Fabes
CLARINET
Catherine L. Adamo*
Jennifer Cotignola
Barbara Santoro
FRENCH HORN

Eva M. Szakal*
Jessica Berube
Mark Feuer
Richard M. Sachs
TRUMPET
Janet Bender*
James Cotignola
Nicholas Santoro
TROMBONE
Carol Swinchoski*
Thomas Hutchinson III
Thomas L. Avakian